I am a stub

You can help by expanding me.
  Cardiff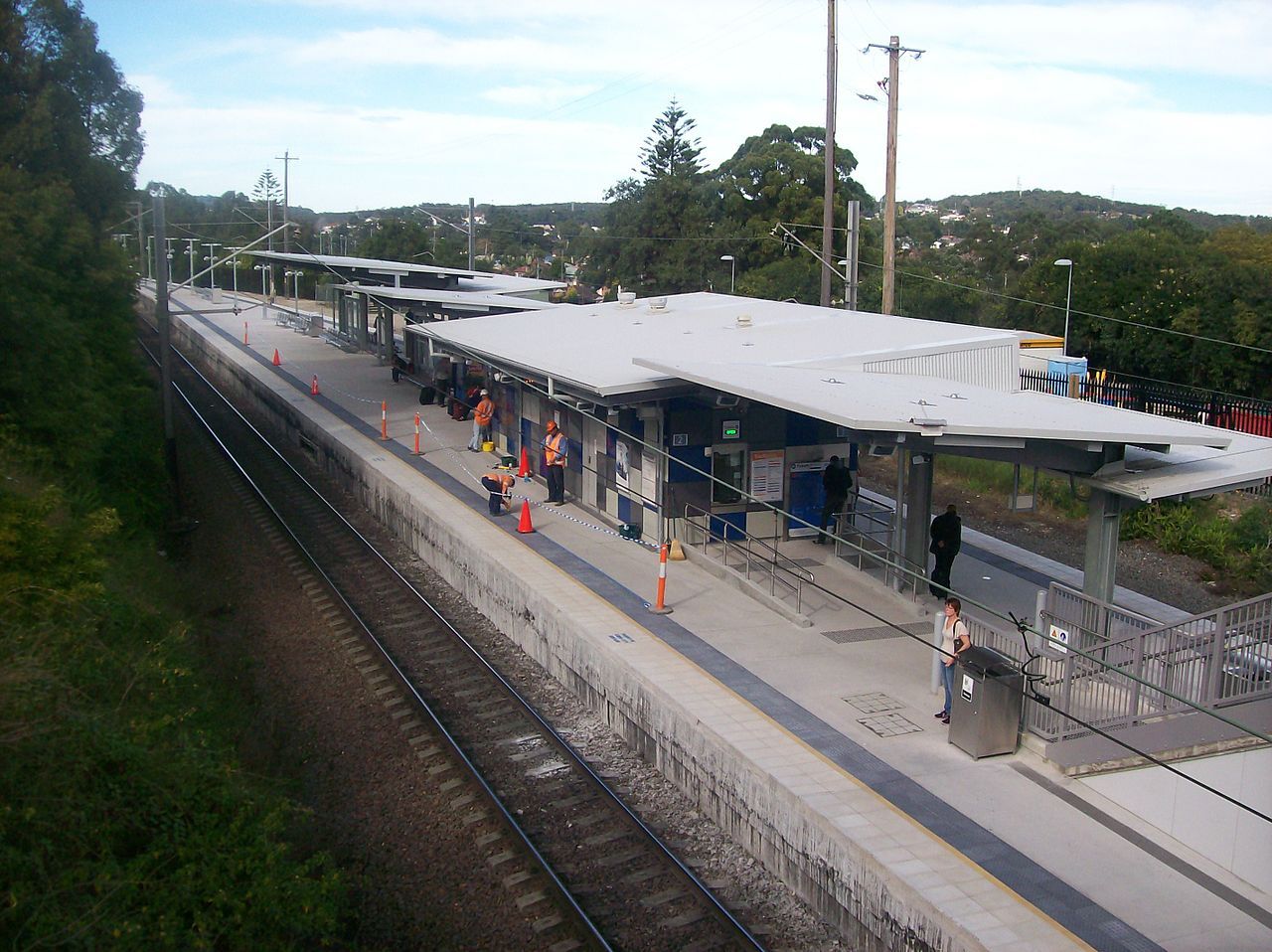 Cardiff Railway Station
Newcastle Line
V - E - T - D
The station opened on 14 March 1889 and the current staition has been running since 8 June 1902. The station is the closest to the factory of EDI Rail who have constructed some of CityRail's trains. The station itself has a relatively short platform, thus passengers on 8-car trains are asked to board the last 4 carriages. (on weekends four carriage ones are run.)
Planned upgrades
Edit
Despite being one of the busiest stations in the region, the station has long had substandard facilities, in particular a lack of disabled access. There have been numerous (often contradictory) proposals to either ugrade Cardiff or relocate the station to the abandoned station at nearby Glendale, following community pressure stretching back to the 1990s.
In November 2010, work started on a series of upgrades. These will improve the parking and stairs and provide wheelchair access, weather protection, and the accommodation of 8-car trains. The project is scheduled to be completed December 2012.
In spite of this expansion, plans to reopen Glendale station as a major transport hub, which would be expected to substantially reduce usage of Cardiff station, continue. The contruction work at Glendale commences in 2013, and will be completed by 2016.
Platforms and services
Edit